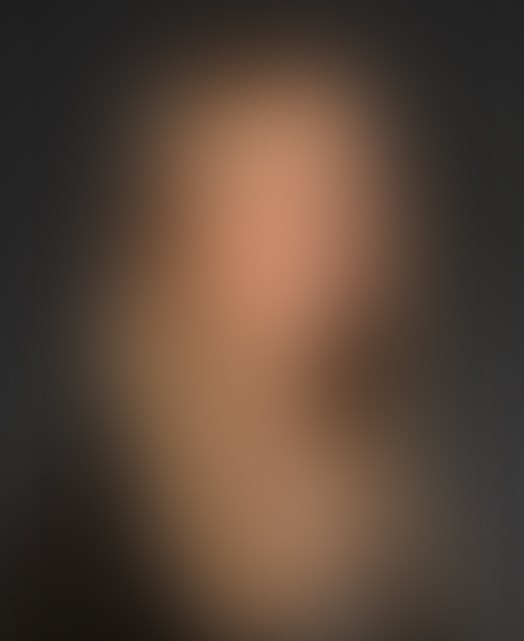 Ted Lane
Ted was born in Windsor, Ontario, Canada and moved to the United States when only two years old, grew up in the Western suburbs of Chicago, and became a Naturalized Citizen of the United States in 1995. After graduating Wheaton North High School in 1983 he went on the attend North Central College receiving a Bachelor of Arts Degree in Business Management, and then his Juris Doctor degree from the John Marshall Law School and started practicing law in 1992.
Following admission to the Illinois bar, Ted worked for a small real estate law firm in the Western suburbs handling residential real estate matters. He worked as litigation defense counsel for a Chicago insurance defense law firm where he first chaired several jury trials, hundreds of arbitrations and depositions. Shortly thereafter he opened his own real estate solo law practice in 1996. He began working with Galanopoulos & Galgan and an independent contractor attorney in 2015 and joined the firm as Of Counsel in early 2021 concentrating on residential real estate transaction.
Ted is a member of the DuPage County Bar Association, the Illinois State Bar Association, and the Illinois Real estate Lawyers Association. Ted, his wife and two daughters have resided in Glen Ellyn since 1992.
Contact:
630-433-4641 | /ted-lane