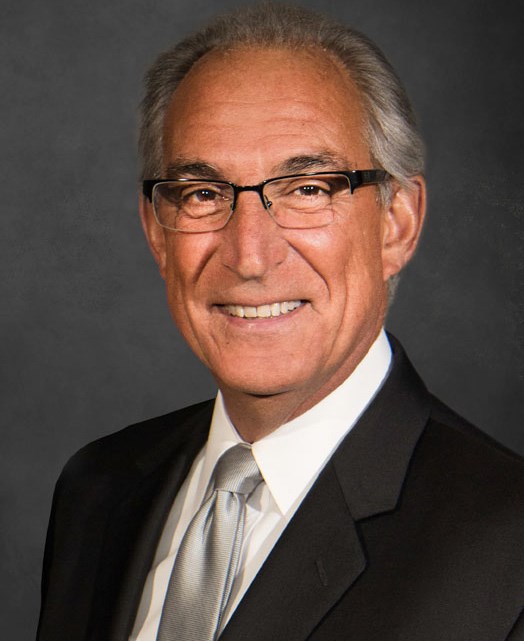 Dean G. Galanopoulos
Dean was born in Chicago, Illinois is a lifelong resident of the Chicagoland area, and currently resides in the northern suburbs with his wife. After graduating from Fenwick High School in Oak Park, Illinois in 1975, he attended Loyola University of Chicago and graduated in 1979 with a Bachelor of Arts degree in Political Science. He then attended the John Marshall Law School from which he graduated with a Juris Doctorate in June 1982 and was admitted to the Illinois Bar in November 1982.
Immediately after his admission to the bar, Dean established his own firm in Chicago, Illinois where he engaged in general practice. In 1987, he relocated his offices to the western suburbs and concentrated his practice on residential and commercial real estate transactions. In 1992, Robert J. Galgan, Jr. and he formed a partnership that is in existence to this day.

Dean is a member of the Illinois Real Estate Lawyer Association, DuPage County Bar Association, and the Hellenic Bar Association.
Contact:
630-832-6666 | /dean-galanopoulos